Adding value to business processes through banking services solutions
Banking is a very conservative and in fact a very contemporary sector in any country, especially in India. With the banking sector taking giant strides, as a part of evolving into a brilliant arena, a lot of companies have outsourced their banking needs to professional banking services solutions rendering firms.
Although a lot of companies, fear of taking risk by outsourcing their banking needs to another company, it is quite essential to avail professional services so as to accelerate better business outcomes in a considerable manner.
Banking service solutions are exclusive offerings rendered by professional financial support firms that add cost-effectiveness and reasonable enhancement in business processes in companies.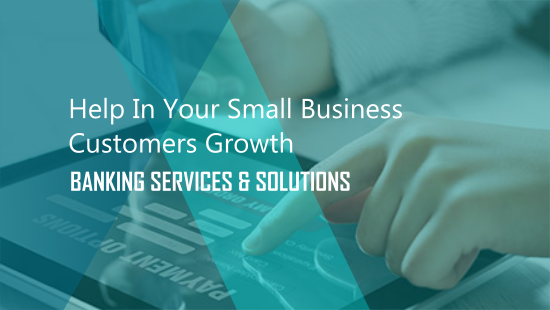 By offering these exclusive services, the financial support firms are enabling users to actually avail state-of-the art infrastructure, sophisticated technologies and time-saving methods, which are truly important in today's competitive world. Alongside this, by outsourcing banking services solutions to professional team, there is no much stress, the amount of time companies invest in completing their banking tasks is reduced, and also there is a good chance of increasing the profits.

The professional firms that render financial support actually sign a confidentiality document so as to assure safety and security of a company's financial data.Not only banking services, these firms also render relative services as a package like general accounting, loans or mortgage processing, bookkeeping, payrolls and other relative tasks.

These firms develop banking application and give solutions to companies by following practices that are consistent with the practices and policies of any given bank. The overall focus of these firms is to utilize innovative IT services to provide new and better solutions for banking related processes.
Read More :